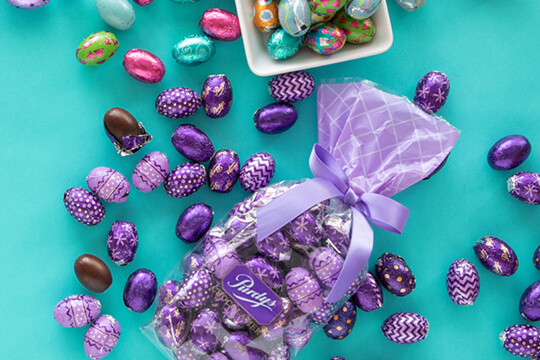 Get your Purdys Chocolates in time for the Easter holiday!
If you'd like to support PAC through purchasing classic chocolate gifts for friends, family and yourself, please click here.
After you've signed in you can begin shopping or invite others to join and support our Fundraising Campaign.
Place & Pay for Orders by:  Mon. Mar. 22, 2021
Sealed orders will be given to the students to take home on April 1st. Please indicate the student's name and division/teacher on the order in the "additional info" box.
Any questions please contact us