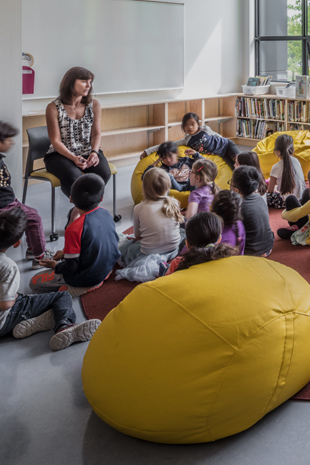 šxʷwəq̓ʷəθət
Crosstown
Elementary School PAC
Hi, and welcome to the 2021/22 school year!

Your Crosstown Elementary Parent Advisory Council (PAC) is proud to support many activities at our school and provide volunteer opportunities for parents to get involved. We place a high value on the opportunity to create and sustain a strong link between school and home and we hope you will join us as we work together with the staff to make Crosstown Elementary the best it can be for our children and school community.
If you are a parent/guardian of a student at Crosstown elementary, you are a member of the PAC.
Meeting dates will be posted below and on our Facebook group. Ways you can get involved:
Join the Executive
Attend monthly Zoom General PAC meetings
Volunteer for community building events (may be limited this year due to covid)
Make a donation to the PAC (see info below)
The 2020-2021 Crosstown Elementary PAC Executives:
Chair: Matthew Burke
Vice Chair: Rupy Khera
Secretary: Melissa Raven
Treasurer: Biljana Vasiljevic
Past Chair: K'shin Gendron
Past Treasurer: Vivi Nabata
Members-at-Large

Facebook: Bonnie James
Graphic Designer: Julia Kaplun
Newsletter: Shirin Sharifian
and more...
Please Join Us!
News
Volunteers Needed
We Need Volunteers for:
We're currently looking for members of the PAC Exec.
We need co-secretaries, a graphic designer, tech/communication helpers, and D-PAC Reporters, and Members at Large.
We also need volunteers for Wednesday & Friday Hot Lunch (sign up for one day or many)
There are fewer opportunities for volunteers this year, but we'll let you know as we need you.
If you'd like to contribute your time and energy to making the school even better please See Volunteer Sign Ups Here/Above. These will be updated as new opportunities arise.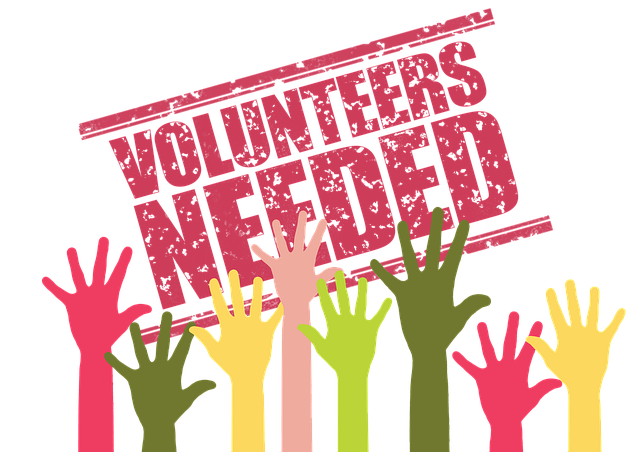 Donate
Dontate to Help
Please bring your old Crosstown Crows t-shirts to the office so we can reuse them at out of school events like the cross country meet.
We need donations for the Parent Social Raffle Baskets, contact us if you have something to donate or know a business that does. Thank you!
If you don't have time or you'd like to contribute your time and your money (We thank you!), you can contribute by Donating Money Here. We promise to put it to good use! 100% of the funds you donate reaches the PAC, and it gets used to better activities for your children and increase community engagement (We want to hear from you!):
Instructions: To donate to the PAC please Click The Link then scroll down to Gift Information and select an amount, add any optional information you'd like them have, then click "Add to Cart" and follow the instructions to complete the donation.
You will be emailed a tax receipt within minutes.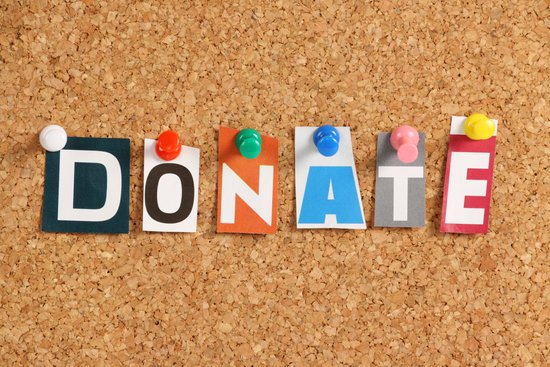 Located in downtown's International Village, Crosstown Elementary School is a 4-storey school that offers programs for students from Kindergarten to Grade 7. The 47,350 square foot school also features 22 classrooms, a full-sized gymnasium and daycare. Students enjoy a rooftop playground and patio area. The school has an innovative design that provides a 21st century learning environment for 510 students. The first portion of construction required the full structural and seismic upgrading of the existing parkade to ensure it could support the new structure. We extensively modified the existing structure to introduce a new elevator shaft. The parkade remained fully-operational throughout the entire construction process.
Support the School/PAC through our Donating Partners
FlipGive Shopping


Support us by:
1) Join our team at FlipGive.com
2) Click the shopping links in our account to shop online with a portion coming to the PAC, or;
3) Purchase digital gift cards when you're waiting in line to pay, and use them right away.

Mabel's Labels


Support us by:
1) Create an account at MabelsLabels.com
2) On the main page, click on SUPPORT A FUNDRAISER;
3) Select Crosstown Elementary School from the SELECT YOUR SCHOOL drop down list;
4) You'll be directed to the Crosstown Elementary School's fundraising page and all your orders will be credited to our fundraising campaign!